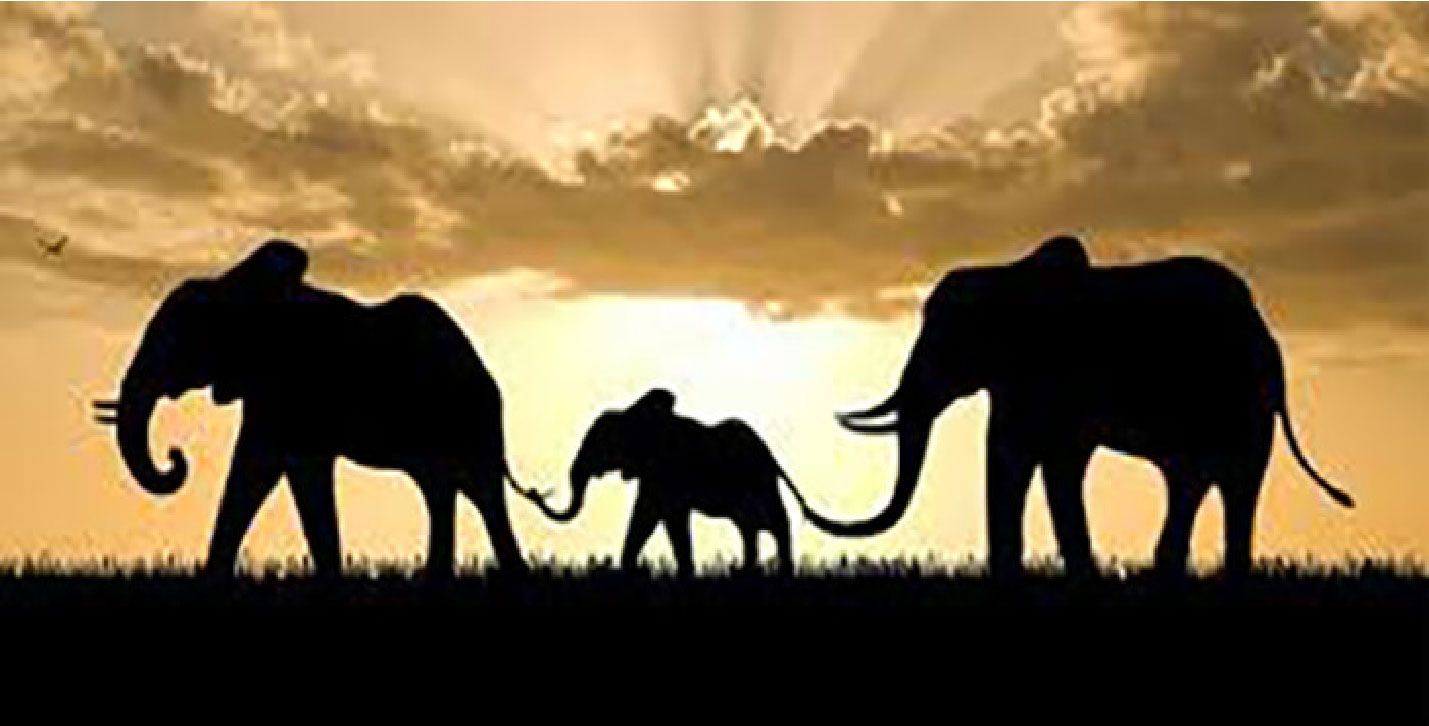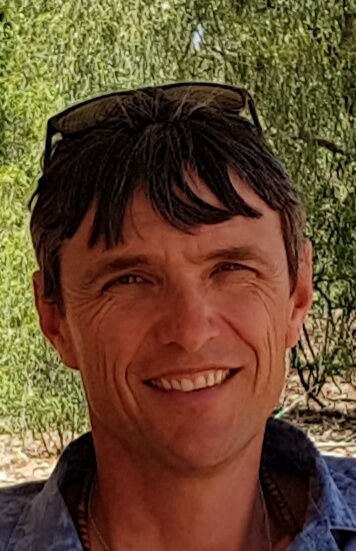 Bio. .. Dr. Evan Christen
Born into a tea estate in Kenya, brought up in Zambia and educated in England as an Agricultural Engineer, I arrived in Australia to do a PhD with the CSIRO at the Griffith laboratory in the Murrumbidgee Irrigation Area. For my PhD I researched cost-effective methods for managing waterlogging and salinity in irrigated agriculture. I remained 17 years with CSIRO researching natural resource management, of which about 15 years were as a Project leader and about 10 years as a Team leader. In this time I was principal investigator/project leader on about 16 projects.
I have researched irrigation management, waterlogging and salinity control, design and management of evaporation basins, the reuse of irrigation drainage, sewage and winery wastewaters for irrigation, regional management of irrigation and drainage waters, remote sensing of crop evapotranspiration and social and economic issues related to irrigation and their dependent communities. The research included many countries including Pakistan, China, Cambodia, Iraq, Egypt, California and South Korea.
I was recently Research Program Manager for Land and Water Resources at the Australian Centre for International Agricultural Research (ACIAR) for 5 years. The program had a portfolio of around 25 projects in about 10 countries in South Asia, Mekong region and north and south eastern Africa). The projects ranged from soil and water management in rainfed agriculture to improving irrigation productivity and analysis of institutional and social aspects of local and regional water management.   .
In 2017 I established a consultancy company Penevy Services Pty Ltd. In this I have undertaken reviews of proposals and am working on the project Transforming Smallholder Irrigation in Africa managed by the Australian National University and funded by the Australian centre for International Agricultural Research