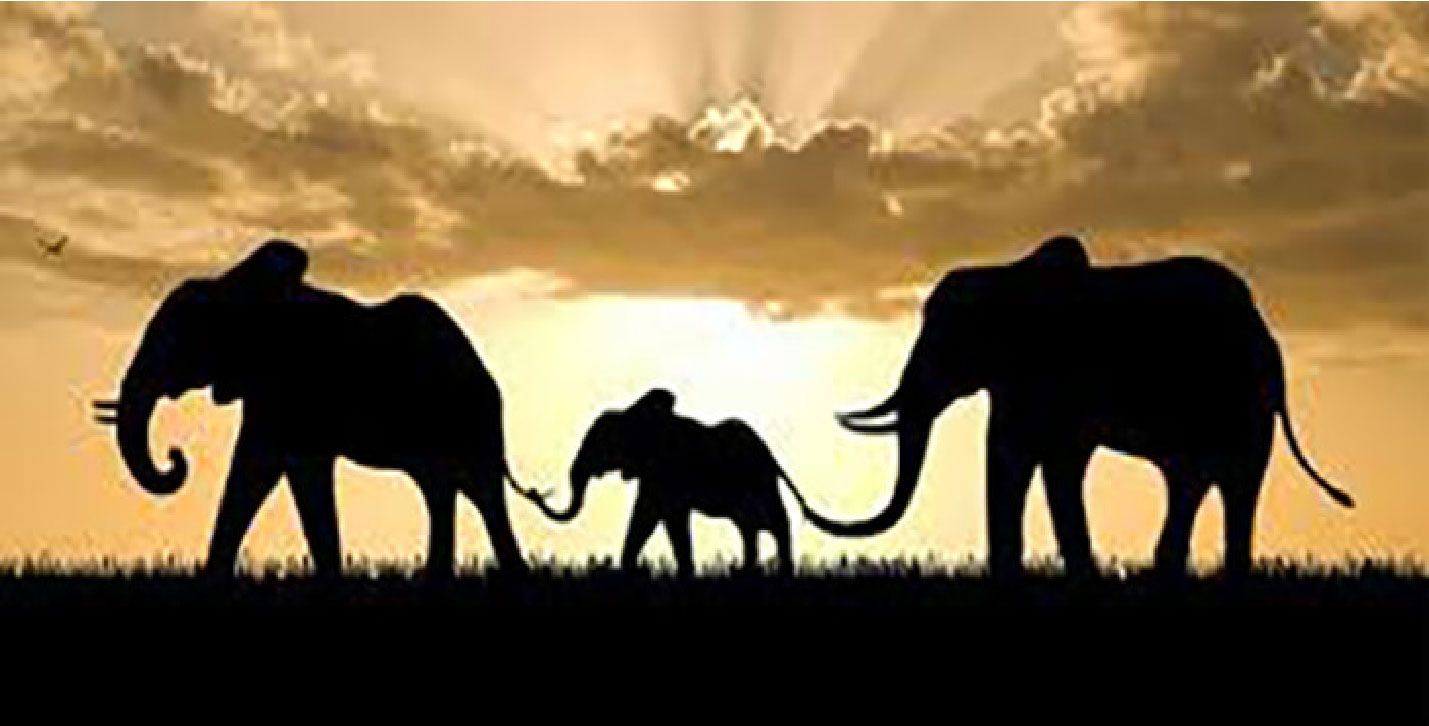 We are a small company with expertise in water and soil management, especially in the areas of irrigation, drainage, and wastewater.
The company offers three broad areas of services:
Evaluation of international agricultural research and development projects

Design of international research and development projects

Advice to farmers in Australia on irrigation and drainage.
Project Management
For efficiency and impact from agricultural research
Water use analysis
Of irrigated crops including direct evapotranspiration measurement, satellite-derived measures and farmer tools.
Partnership development
For international research for development projects
International development
identification and design of agricultural research projects for development
Drainage
design and management for waterlogging and salinity control
Irrigation
System design and management
Groundwater
Management, including conjunctive use of surface and groundwater for irrigation
Wastewater reuse for irrigation -
Saline, sewage and agricultural processing wastewater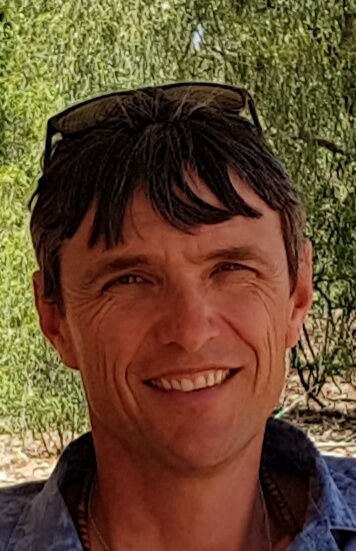 Dr Evan W. Christen
Bio –
Born into a tea estate in Kenya, brought up in Zambia and educated in England as an Agricultural Engineer, I arrived in Australia to do a PhD with the CSIRO at the Griffith laboratory in the Murrumbidgee Irrigation Area. For my PhD I researched cost effective methods for managing waterlogging and salinity in irrigated agriculture.